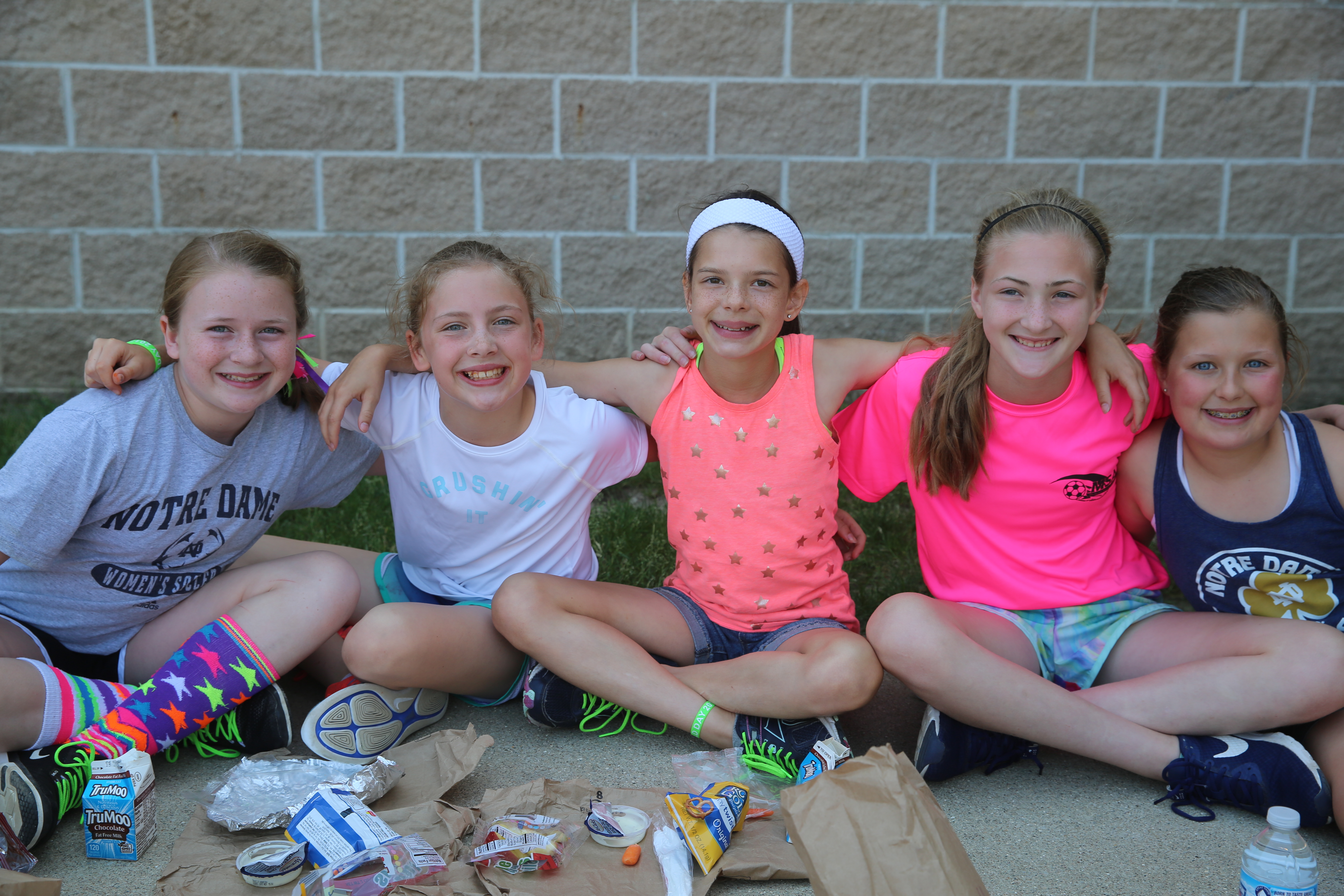 Students, staff and parent volunteers had a beautiful day on June 5, 2017 to celebrate Field Day.
There were many stations with different activities for students to experience and enjoy. Activities included capture the flag, relay races, a nature walk and rock wall climbing, just to name a few!
Please check out the photo gallery below! To download high res images for printing, open a picture and click the "download" button.